2021 Hyland Vineyard Coury Clone Pinot Noir 5L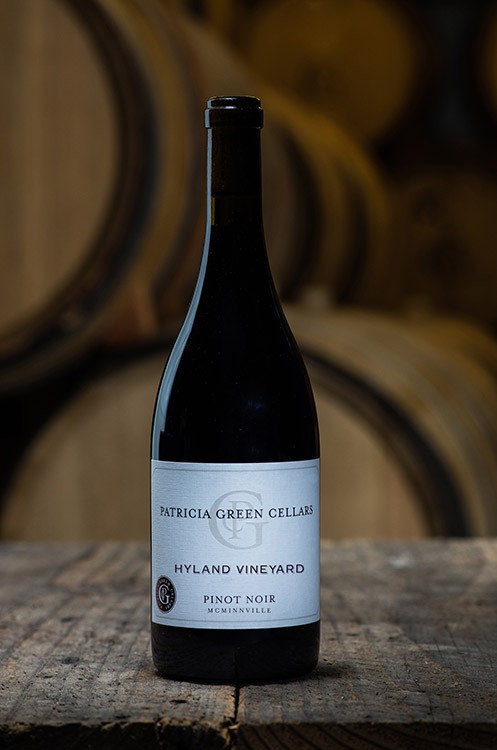 Description: This is one of the most historically revered and iconic vineyards in Oregon. Originally planted in 1972 on a steep hillside above Muddy River Rd. southwest of McMinnville, this vineyard was daring for its pitch, elevation and for the fact that it was well outside of the Dundee Hills where the vast majority of quality vineyards were being planted at the time. We dumb-lucked our way into the vineyard in 2017 and now after just 3 bottlings this has clearly been established as one of our top wines with the 2019 garnering a 96-point rating from Josh Raynolds of Vinous.com.
In 2021 we were able to amplify the potential of this already tremendous bottling by adding 2 acres of the vineyard from the original 1972 Coury Clone planting. These gnarled old vines are a sight to behold and at 50 years of vine age they are still producing with no sign of drop off at all. We now have the ability to combine the wine from these two interesting and unique blocks. This wine will be a fascinating encapsulation of the unique attributes of the Coury Clone, the excellence of the site, the high-quality organic farming and the history of the Oregon grape growing and wine industry. This is a red-fruited wine whose glory lies in its sneaky persistence and utterly unique aromatic characteristics.
Wine Specs
Vineyard Designation
Hyland