Patty Green and Jim Anderson started Patricia Green Cellars in 2000 after walking away from a very successful winery that they had built up since its inception in 1993. As karma would have it they were offered the opportunity, out of almost nowhere, to purchase a winery and vineyard that were located in the area that would become to be known as the Ribbon Ridge AVA. The winery was built on the idea that there were great vineyards in Oregon that could produce uniquely excellent wines if people dedicated themselves to the farming and winemaking necessary to do so. Over many vintages that ideal expanded as experience was gained, the winery grew and the sophistication of the vision adapted to the times.

What was once a goal of simply making the best wine possible evolved into something more important. Patricia Green Cellars still strives to make great wines but within the context of these principles:

Finding and working with the largest collection of historic Oregon vineyard sites ever assembled under one winery roof. Since 2012 the winery has made a distinct point of cataloging, by making wine from, sites that have relevance to the Oregon story of Pinot Noir. In 2021 thirty-six individual Pinot Noirs were bottled due to the diversified array of top-quality vineyards held by the winery.
Minimizing our environmental impact as much as possible. At the farming level this means a commitment to dry-farming as water, especially on the West Coast, becomes not just an agricultural issue but something that crosses many, many lines of demarcation. It means farming and working with farmers that are committed to organic or high-level sustainable farming. It also means purchasing locally whenever possible, using lighter bottles, getting rid of capsules which serve only decorative purposes, recycling the winery's waste water, using solar power and other endeavors to ensure we are doing what we can to both run a viable business and to respect the resources that is takes to do so.
Committing to providing a work environment that respects the people who work here. Living wages for all employees, real health care paid for in full for all employees, fair wages for seasonal harvest workers (no using interns as free labor), realistic hours even within the context of the time-sensitive nature of harvest, acknowledging and allowing for paid time off for mental health and real world situations that arise in peoples' lives and, just in general, attempting to create an environment where people want to come to work and feel empowered and respected when they get there.

There is a lot of great wine in the world. We aim to be a great company that produces great wine.

In 2017 Patty passed away. The winery has carried on both in her name and as a tribute to her as a person and an important historical figure in Oregon's history.
Patty Tribute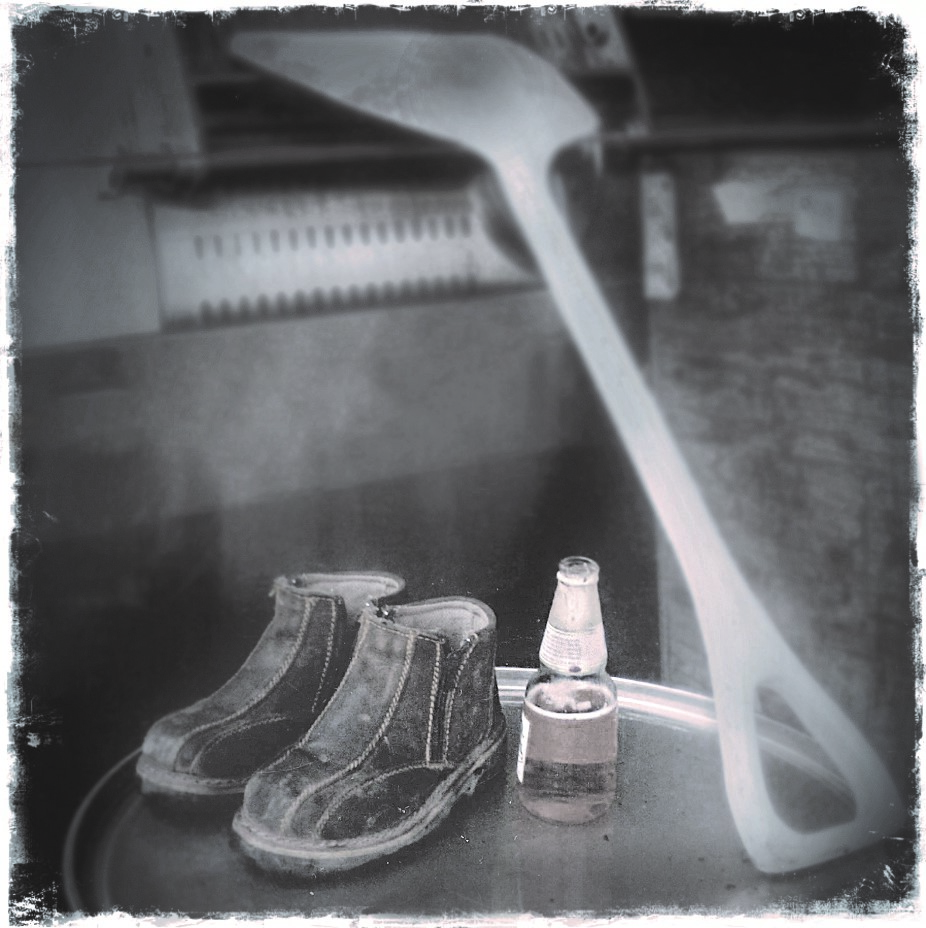 Our Team