Patricia Green Cellars is located in the Ribbon Ridge AVA of the Willamette Valley on a 52 acre estate purchased in 2000 by Patty Green and Jim Anderson. The winery, and thus the two friends and business partners, are noted for producing a tremendously broad selection of vineyard designated Pinot Noirs from several vineyards representing some of the better sites in the Willamette Valley with a particular emphasis over the years on Ribbon Ridge, Dundee Hills and the Chehalem Mountain appellations.

At a larger level the philosophy of the winery is fairly simple:
Do what needs to be done.
There are certain approaches and techniques that will obviously be applied, however the intensity of those actions is fluid. That fluid nature would extend to nearly every aspect of the winemaking. Ultimately things are done as simply as is possible. The 14th century friar William of Ockham stated that
"one should not increase, beyond what is necessary, the number of entities required to explain anything." This is the physics theory known as Occam's Razor. It applies to winemaking though, too. With over 50 combined years worth of winemaking experience the two partners are quite possibly the longest-partnered winemaking duo in Oregon and they have come to realize that the hardest thing to do is to do the simplest things.

Of course to be a truly successful winery one must start with very strong raw materials. Over the years an ever-increasingly strong set of vineyards has made up the core of the winery's Pinot Noir bottlings. The crowning jewel initially was landing what is the Estate Vineyard with the purchase of the property back in 2000. At this juncture Patricia Green Cellars has now assembled what is certainly one of the strongest collection of well-farmed, high-quality sites with great reputations in the entire state.

Patricia Green Cellars is a unique winery because of the collaborative approach to running the business from nearly all perspectives, a dedication to particular sites being able to produced uniquely special Pinot Noirs and a willingness to continually evolve, adapt and grow as a winery, winemakers and winery owners.
Patty Tribute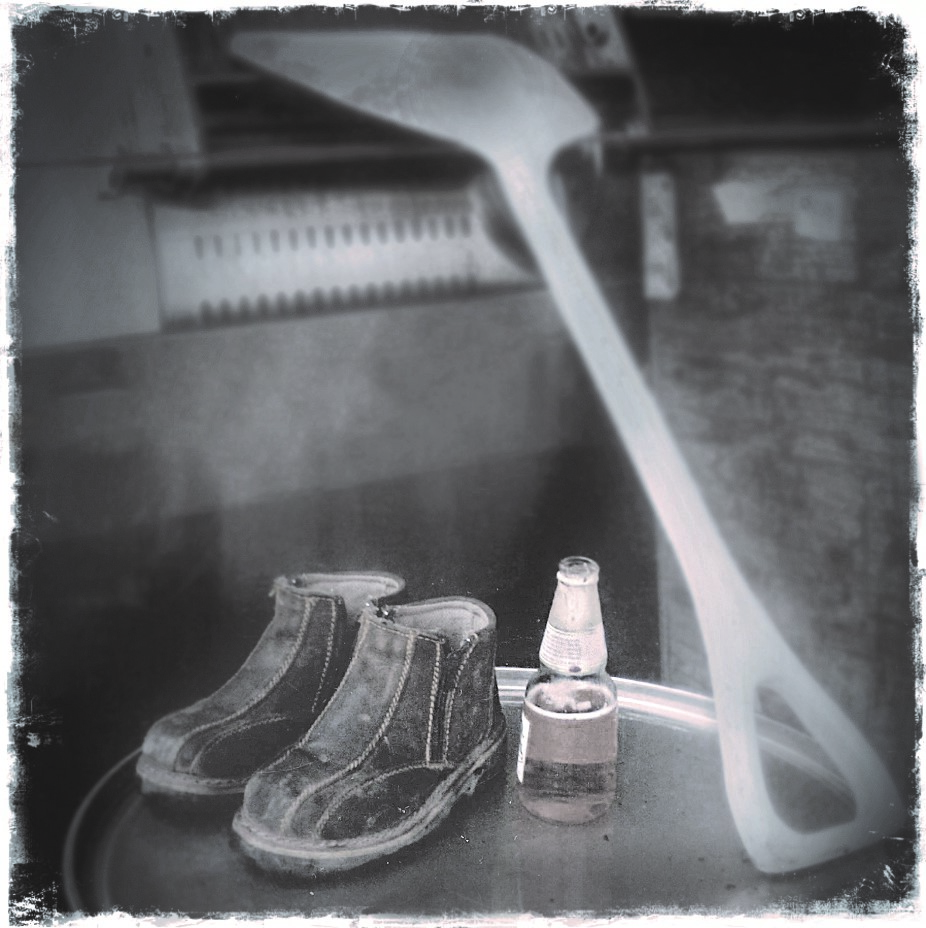 Our Team