2021 Anderson Family Vineyard, Pinot Noir 3L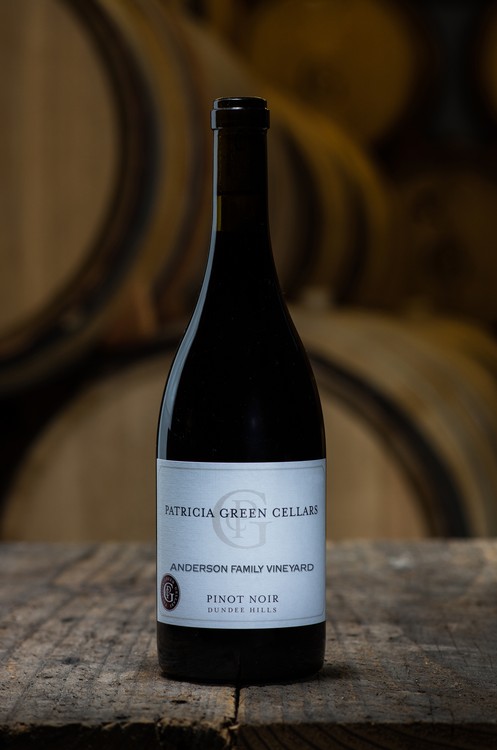 Description: We have only produced the 2019 bottling of this vineyard at this point. While we get a decent amount of fruit from this completely unique Dundee Hill site, we just dipped our toe into the sales of it by choosing our 10 favorite barrels in our inaugural vintage. This is such an excellent addition to our portfolio because while it is a Dundee Hill vineyard it is different than basically every other vineyard in the AVA. The site is atop and rolls down what would be described as a "mini-butte" in the very most northeastern corner of the AVA. This hillside that the vineyard is planted 270 degrees around was created by an ancient landslide and the whole, steep hill is essentially a pile of softball sized basalt stones! This allows for a wine that has the fruit-born characteristics of the Dundee Hills while being slightly firmer in a very good way.
Since we are feeling unfettered with this wine at this juncture, we have the full complement of Dijon 115, Pommard, Wadensvil and Dijon 667 that we source from the Andersons at our disposal to create the most interesting and delicious wine possible. The 2021 wine in barrel from Anderson Family, across all the clones, is intense, rich, deep and delicious. We will have a terrific time assembling this wine. The 2019 has really been a revelation but the 2021 should be what we will consider to be our benchmark for this bottling.
Wine Specs
Vineyard Designation
Block 1B